Guest Authors
Luke Storms - Associate Editor Parabola Magazine

---
Preparation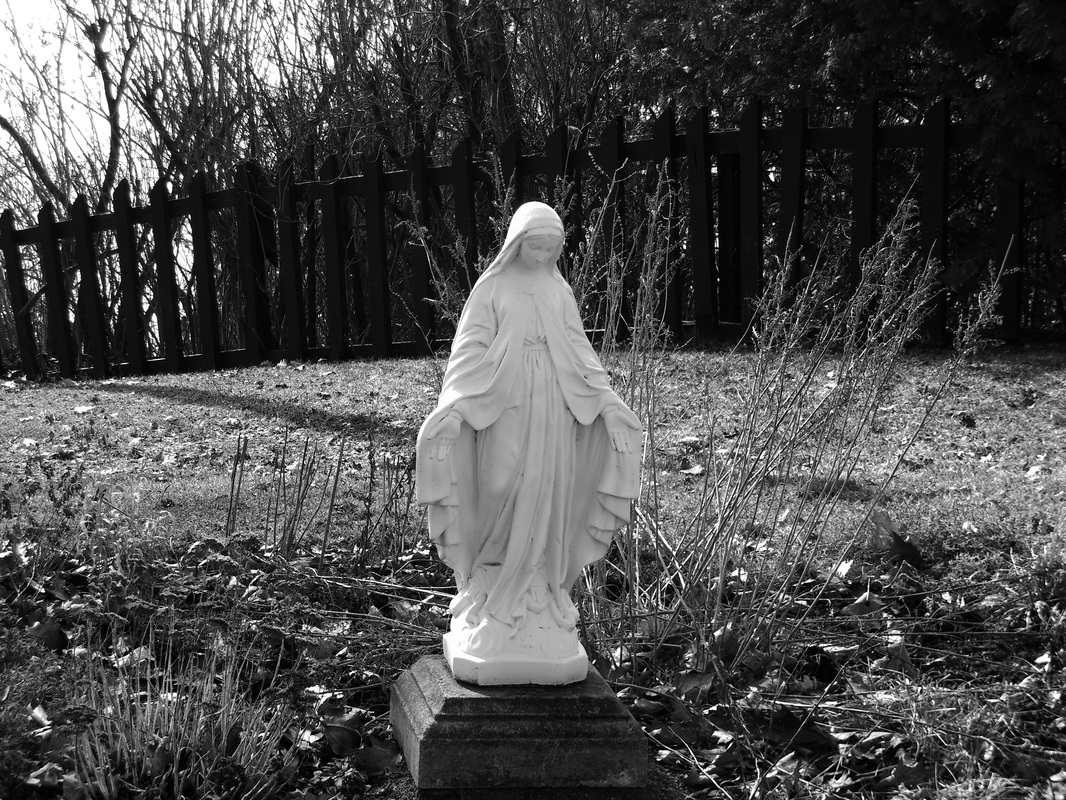 Here is something entirely new
not relying on memory or
stories I have about myself.
A watching, from moment to moment
with a thread of something finer.
Accepting the coarse: tasting it,
observing the commentary, and the reactions that
pass like trains below a bridge.
Let them go.
Come back to this body
that is vibrant and alive.
Who am I?
I don't know.
Profoundly relaxed.
A larger view comes into focus and
I am no longer divided.
I become receptive to a quality that
hovers above us like a sun pouring down.
An opening reveals itself,
Functioning like an antennae
that allows a different current to pass through.
It's not about the "me" or the "you."
We become mirrors, in which
we see and we are seen.
In giving ourselves
to this unthinkable now,
A seed of community is born.
Luke Storms
Copyright 2012
PHOTOGRAPH: Loretto Maryholme Spirituality and Retreat Centre, Roches Point, March, 2012
---
Luke Storms
is an Associate Editor of
Parabola Magazine
, which is published by
The Society for the Study of Myth and Tradition,
a not-for-profit organization devoted to the dissemination and exploration of materials relating to the myths, symbols, rituals, and art of the world's religious and cultural traditions. He also writes a blog called Intense City.
Luke was born in the northern wilderness of Canada. When he was young, he used to think he could fly and practiced for hours by jumping off the picnic table in the backyard. He also use to build spaceships out of wood and scrap metal that his Dad had lying around and would sit in them for hours thinking that if only he believed hard enough they would fly. To this day he still hasn't fully given up the idea that if you wish for something hard enough, it may open a door to the miraculous.
When he was a little older, he use to go public ice skating at the Memorial Arena in Belleville. "It was so cold," he says, "that you could see everyone's breath and the place smelled of stale sweat and hot chocolate." He also fell down a lot because he never learned how to stop on skates and he still has a scar on his chin to this day.
He also investigates and engages in spiritual practices, like contemplation and awareness to re-member to return home and inhabit this mystery called life.
Currently, Luke lives and works within the incessant background hum of Toronto.