Guest Authors
George Jisho Robertson - Poet - Author

---
passing moments [deceptive cadences]
(for Lois)
---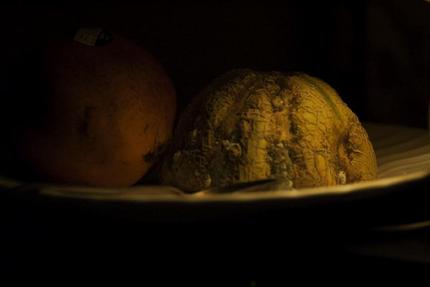 I
in a post post world
untagged among 7 billion + strangers
ants at his feet
taking no notice at all
whatever next? he asks them
leans back against the wall
watches the ball of his thumb
where a cohort of busy cells
are isolating a splinter
under the skin
it only hurts if he messes with it
thanks guys he says
he drips the last drops of beer out
for the ants: there you go
he says: enjoy
someone goes by some one else goes by
he says god bless
as if he were a shepherd on a mountain flank
he might gather sorrel and thyme
and learn the ways of sheep and clouds
or maybe sing an ancient simple song
and watch the hawk stoop to a trembling mouse
we drop a penny of our life
into a old cup
he leans against the wall
II
Shall we play passing the time
you know like passing the bomb?
Or shall we pass on that…
Meanwhile
look! a rain drop on the window glass
III
I meant to eat you brother melon yesterday
or the day or in the days before –
I forget, I sleep a lot
In age new forms of growth appear
Unforgiving
I see the extrusions and the ribs of time on you
I too have extrusions and the ribs of time
We are invaded, brother melon
I dream many voices
Time alone may interpret all this
IV
I wonder at the expression 'making up for lost time'
This making up has subversive implications
like telling little lies or applying cosmetics
– in mafia talk it means an evil empowering
but usually it's 'I'll catch up when I can'
Well I can't
Who can catch time?
But nothing is lost:
each moment is a seed
each seed a moment yet to be
Today little griefs break from the grass like daisies
and seem to search for the sun
Unsure why they are here
they stare up from the grass
whiter than clouds and gold at heart
None of which gets us anywhere
But that's fine
(all day idle in the grass
writing among the silly daisies)
Then the clouds part briefly:
the sun calls down
'what if making up means reconciliation?'
Be careful where you tread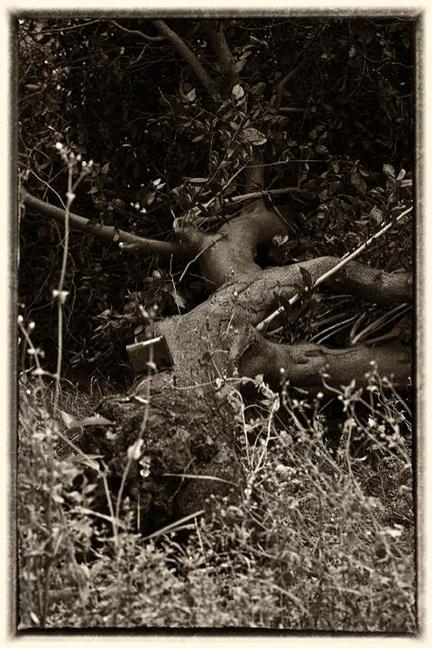 V
yesterday the wind blew down
our old purple-leaf plum tree
old men dream waking
they smell different
there's an undertow
many old men
many old women
many worn armchairs
many dusty shelves
they'll grind it all to sawdust
cart it away
I'll sweep up
VI
mind says the light illuminates
the structures of growth
hearts say living things
gather light
with living hands and eyes
when time sweeps through us
we are breathed
VII
memories
rise and fall
fall and rise
on ocean floors, detritus
wonders unfold from the slime
crawl devour divide
a turtle grazes there
for a century or so
our visions sway like seaweed
harvesting light
jewel fish swim among
our wavering memories
will you sing this with me?
when reflections of the moon dissolve
the water changes to a song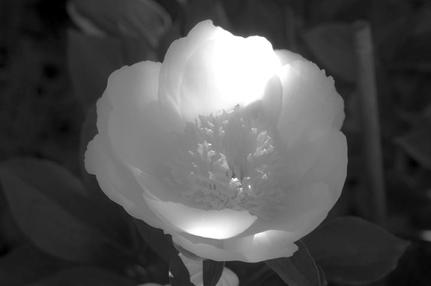 VIII
Sometimes I work from the words to the meaning;
sometimes I work from the dream towards the words.
Until both are clear I feel worthless.
I have seen the moon rising in ocean mist.
I am in love with the luminous.
Sometimes I work from the flower to the theme
Sometimes I work from the theme to the flower
Sometimes the image gathers meanings
Sometimes uncertainties echo with meaning
Sometimes the mind is like a scree slope
And in the dream I have to carve every pebble
If I can carve one right, it will breathe
Sometimes I find a flower among the pebbles
I am not to gather it
I am to bow and learn
I would sit by it forever
But the wind builds up
I begin to tremble
I cannot shelter in my bones
I dig into the pebbles
Until my fingers are bleeding
Sometimes the dark is too luminous
There are craters
On my arctic skull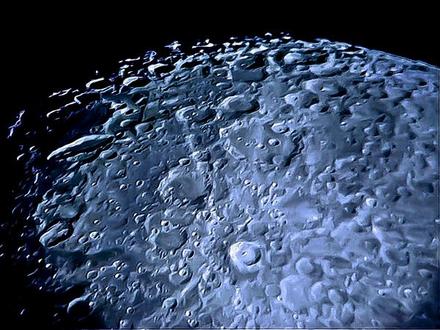 Note: 'deceptive cadences' (in music) - A chord progression that seems to lead to resolving itself on the final chord; but does not.

---
George Jisho Robertson
is 77 years old, a father and grandfather, a poet and photographer. In 1989 he retired from his work as an English teacher and headmaster and became a Zen priest. In 2007 he retired from that life to devote himself to developing his life-long practice of poetry and the study of many religions and cultures, currently focusing on creating an informal community through Facebook, which locates the creative imagination as the heart and eye of spirituality. He feels that his work is now both mature and ecumenical enough to begin publishing to a wider audience.
http://www.facebook.com/georgejisho
http://www.flickr.com/photos/george_jisho_robertson