Saint Julian Press Poet
Fred LaMotte - Author and Poet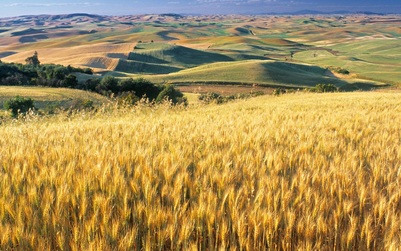 ---
The Heart Is A Field

---
The Heart Is A Field
The heart is a field of light
encircling every forest
in an emerald droplet.
If you need abundance
praise something very small,
a child, a wayfaring cat.
Better give thanks
for the humblest miracle
than be anxious for global
disaster...
This is the secret
about our energy:
gratitude expands the heart,
worry contracts it.
Our world will be gone
in a moment,
but we still have time
to breathe.
Why not bring home
billions of suns with your
next inhalation?
An undulating sorrow
in the hollow from throat
to belly might become
the boundless sphere
of golden joy.
One wild crocus in
the meadow of desolation
might be the center
of a New Earth.
This isn't just pretend,
it's the way Christ sees
the lilies.
So'ham... One breath
redeems everything.
Fred LaMotte
Copyright 2014
---
---
Fred LaMotte
is an interfaith college chaplain at The Evergreen State College in Olympia WA, as well as an adjunct instructor in World Religions, teaching college courses through distance learning program for deployed military personal. Fred is a Quaker. He has degrees from Yale University and Princeton Theological Seminary.