THROUGH THE SPOKEN WORD
Reflections on the Sacred
at the Rothko Chapel
In looking back at 2017, in partnership with the Rothko Chapel – this was one of the pivotal and highlighted Saint Julian Press events of the year.
​This
film
from the Rothko Chapel captures the moment elegantly.
Poetry offers a window to the Holy that dialogue cannot, reflecting essential human truths in artful form. Join a unique opportunity to engage with three acclaimed and evocative poets from the Barnstone family in a sacred place that is also rich with family history. The Rothko Chapel was designed, in part, by the architect Howard Barnstone, Willis' brother. Each of the poets will read from their collections, examining their concepts of the Divine and challenging our own, as well as engage in conversation with each other and the audience. A reception and book signing follow the program.

Presented in partnership with Saint Julian Press.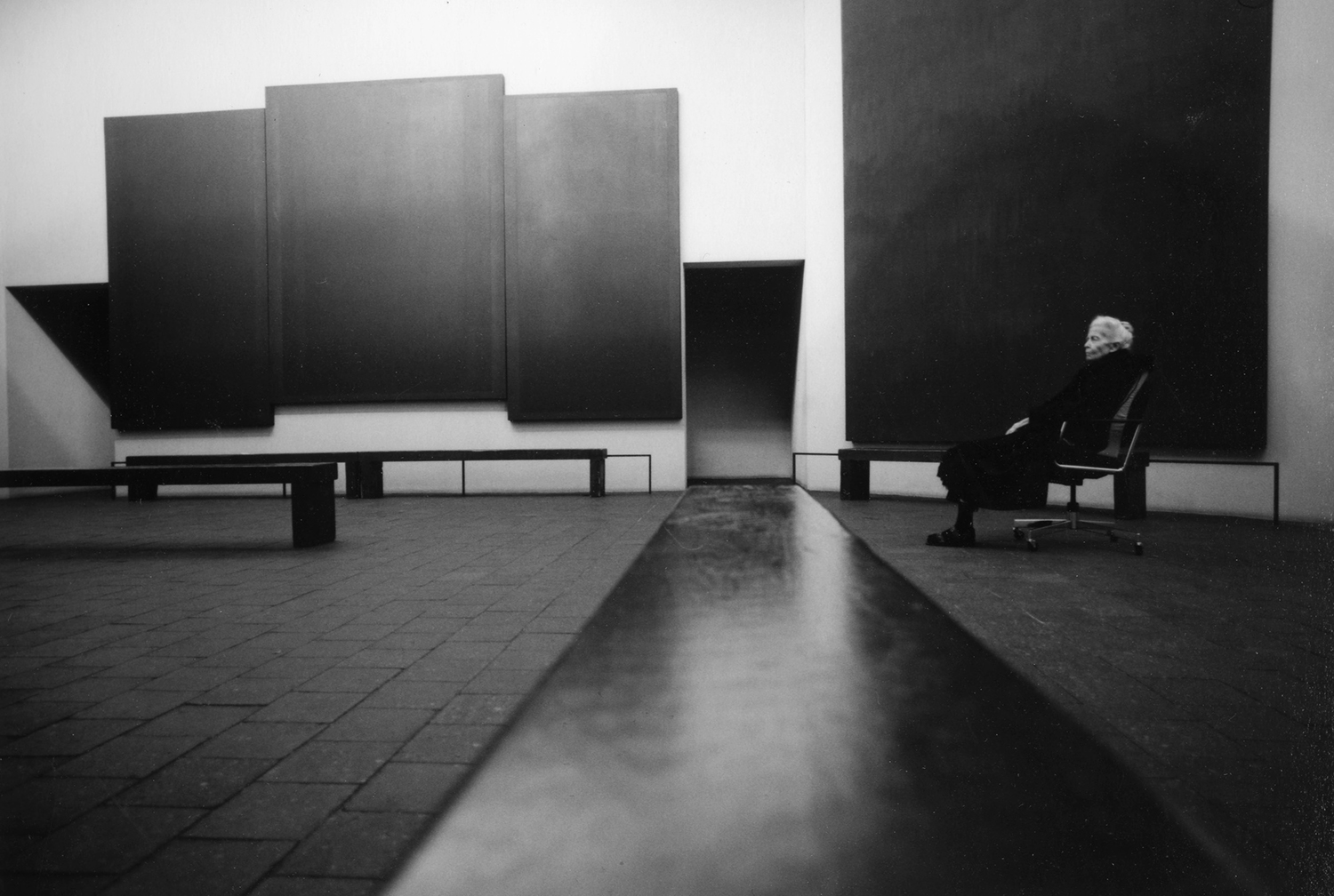 Mrs. de Menil inside the Chapel, 1997. – Courtesy of Menil Archives, The Menil Collection, Houston. Photographer: Adelaide de Menil.
"I have long believed that a piece of art must be wholly viable within the bounds of its own medium. For example, a piece of music must satisfy and stimulate by means of its own musical structure and not produce its effects simply in relation to whatever words it may set or whatever extra musical program it may reference. Similarly, a work of visual art must speak to the mind and indeed the soul of the viewer not through suggestive titles or embedded texts, but by engaging the eye and the imagination through its own imagery. A work of art must ultimately be a thing in and of itself and not simply a representation of something from the world around it". ~ Christopher Rothko, Mark Rothko's Son
From ~

Arch Daily Classics: Rothko Chapel / Philip Johnson, Howard Barnstone, Eugene Aubry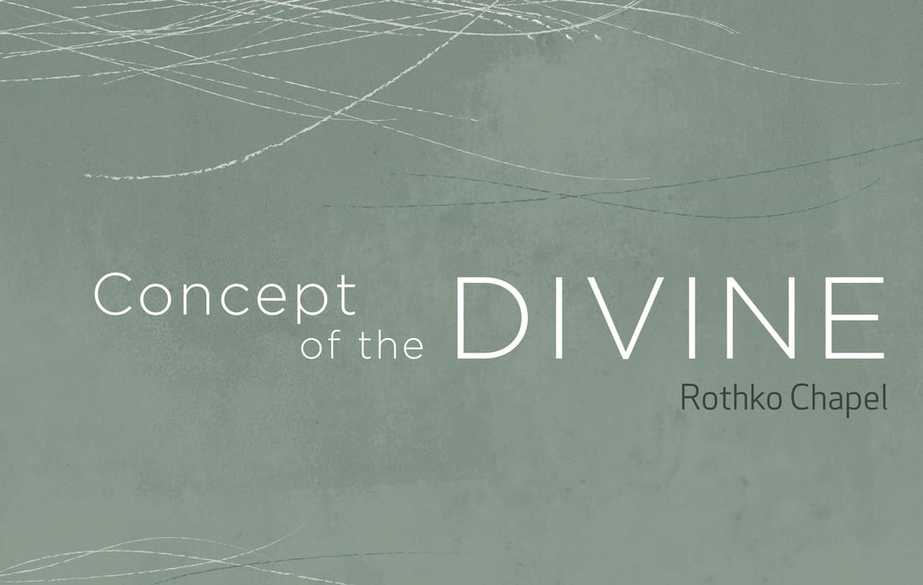 event location
The Rothko Chapel
event contact
Ashley Clemmer
713.524.9839
r

othko@rothkochapel.org
CONCEPT OF THE DIVINE – ROTHKO CHAPEL