Guest Authors
Taoli-Ambika Talwar & Ron Starbuck - Poets - Authors - Artists

---
Voices
Two Poets – Two Souls – Two Spirits

---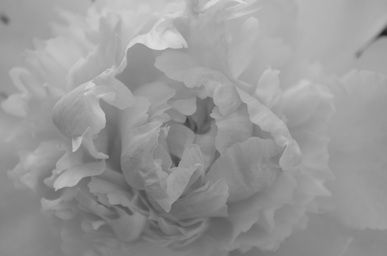 The First Voice - Ron
The Conversation
I know there are many things left
unsaid, and questions not asked,
time will tell all, reveal all.
And the mystery that is you
that is me and the beauty and
spirit of us when we are together,
or apart, will begin to
unfold graciously, patiently,
lovingly, in complete wholeness.
As if from the first still point of creation,
when time released itself from captivity,
where all things end and begin
anew in the nirvana out of which all
life arises. Where we learn with a
trust given by our own humanity
that we are the same as one
another. Where I feel the texture
of each thought,
intimately sought that passes between
us, as the moon knows the reflection of its
own light passing through the heavens.
The Second Voice - Ambika
What is There to Say?

Left un-thought
this thought unsaid fits
spaces between clouds
passing by…perhaps
a rare bird swoops away
from those blue
spaces speckled
with rainbow drops
free because it just happens
to be what is
between us, you and me
we are same as you and me...
one undecipherable
coded with secret wonder
cells that make the tree make you
make me and dirt and water
underside of lilies
intimate spaces of wonder
tears for sap
rain morning dew
where moons passing by
are swallowed by suns
our breath clouds
the dewdrop
as we gaze into gaze
wander sun shines
into and through us
what is there to say
that has not been said
Copyright 2012 – All Rights Reserved
Taoli-Ambika Talwar
Ron Starbuck
---