Guest Author
Melissa Studdard - Writer, Poet, Professor, Editor and Tiferet Talk Show Host

---
You Are the Tree of Life
---
Say to yourself, I am lovingawareness,
and feel all the birds of the world
come land on the branches of your heart.
The cage of your ribs was never meant
to trap things in or keep things out
but was always only there for love
to land on. Be aware that in your branches
lies a nest, and in that nest lies a batch
of eggs—fragile, delicate, and new--
that it rests with you to incubate all
that you will hatch, over and over
through the endless birthing season
of your life. You are the world
to a million small creatures
you may never even have noticed.
Everything you do matters. Be brave
in this life. Say it to yourself--
I am lovingawareness.
And let your heart be a home
for all the cherished things
you know must fly away.


You are the Tree of Life by Melissa Studdard - Copyright 2013
Publications Credits for:You are the Tree of Life (Tiferet Journal)


---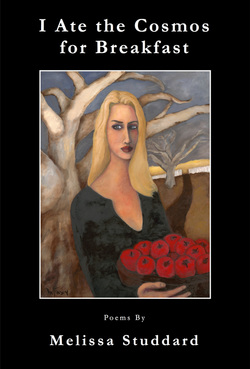 Poems are from a new collection of poetry, I Ate the Cosmos for Breakfast, written by Melissa Studdard, which will be published in the fall of 2014 by Saint Julian Press.

---
---
---